Biography of Allen
Allen Ma  is a Taiwanese- American dancer and rapper under Starship Entertainment. There are nine members in the group.  They debuted on April 14, 2020 with their extended play Season 1. Hideout: Remember Who We Are.
Early Life
Allen was born in April 26, 1999. He's born in Los Angeles, California. Allen has an older brother. He is a former trainee under JYP Entertainment. Allen joined JYP in 2016 and left in 2018. He was in Stray Kids Survival Show. Likewise he's had a fan base since 2017. He was supposed to debut with Stray Kids but didn't make it to the final line-up. He used to school in Glen.A Wilson High School, California. Allen  is the only foreign member on the team.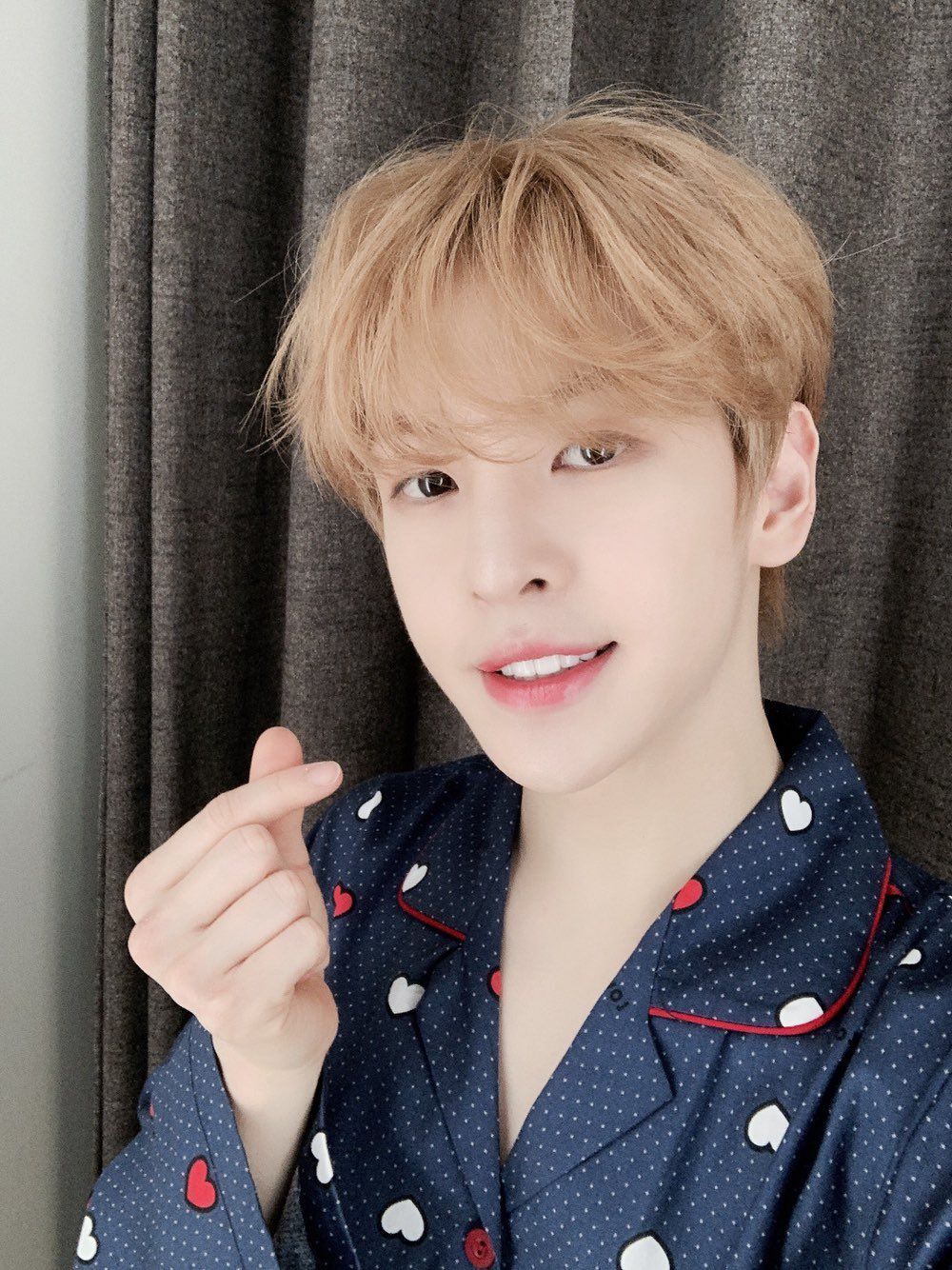 Career
On March 15, Starship opened the group's official SNS accounts and the name revealed to be Cravity.  The first three members were revealed the following day: Serim, Allen, and Jungmo. Likewise, on March 17, Woobin, Wonjin and Minhee were revealed, followed by Hyeongjun, Taeyoung, and Seongmin on the 18th. Allen on March 24, CRAVITY released a "coming soon" teaser photo titled "Cravity Season 1 Hideout : Remember Who We Were which Starship later confirmed that the group's debut would be on April 14, 2020, which debuted and peaked atop of Gaon's Album Chart.
Furthermore, The album is reported to have shipped over 100,000 copies in the month of April 2020, making them the best-selling South Korean rookie artist in 2020. Moreover, Cravity entered and peaked on the Billboard Social 50 Chart at number 12. They are the fourth fastest South Korean group to enter Social 50, as well as being the only South Korean rookie artist to chart on Billboard's Social 50 in 2020.
Net Worth
Allen's net worth is estimated to be  $1 Million – $5 Million (Approx.) in 2020. Similarly, his net worth was $100,000 – $1 Million in 2019. However, his annual salary is under review. The Astounding net worth is the compilation of his income and earnings from his profession as a singer.
Overview
Stage Name: Allen
Birth Name: Allen Ma
Birthday: April 26 , 1999
Zodiac Sign:Taurus
Occupation:  Leader, Main Rapper, Main Dancer,
Height: 170 cm
Blood Type: A
Nationality: Taiwanese American
Agent: Starship Entertainment
Years Active: 2020
References

Kpop Profiles
CV & More

Wonjin Biography