Biography of Lay
Yixing Zhang popularly known by his stage name Lay is a Chinese singer, dancer and actor. He gained popularity for being the member of the popular K-pop group EXO and its sub-unit EXO-M. Lay was born in Changsha,Hunan, China on 7 October  1991. Yixing acted as lead role in the films , Kung Fu Yoga and Unexpected love. He has craved a niche for himself in the music world with his solo work.  His debut EP, Lose Control brought him enormous success in the form of sales and acclaim.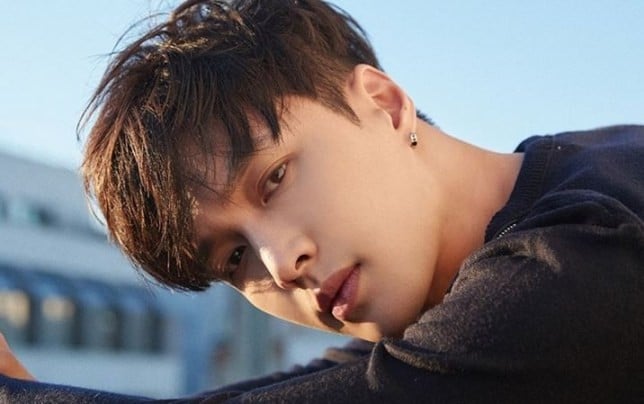 Childhood & Early life
Lay attended High School Attached to Hunan Normal University. While not much is known about Zhang Yixing's family.He was 9 years old when he  participated in a program of Chinese television as a member of the fan club singer. Lay began his career as a child star of the town in Hunan province , after winning the third place in a competition organized by the popular television show Star Academy in 2005. He won the 2nd placein 2005 in the Star Academy competition and entered SM Entertainment through S.M. Audition System in 2008. On January 17, 2012 , Lay was formally presented to the public as the sixth member of the new group of SM Entertainment , EXO.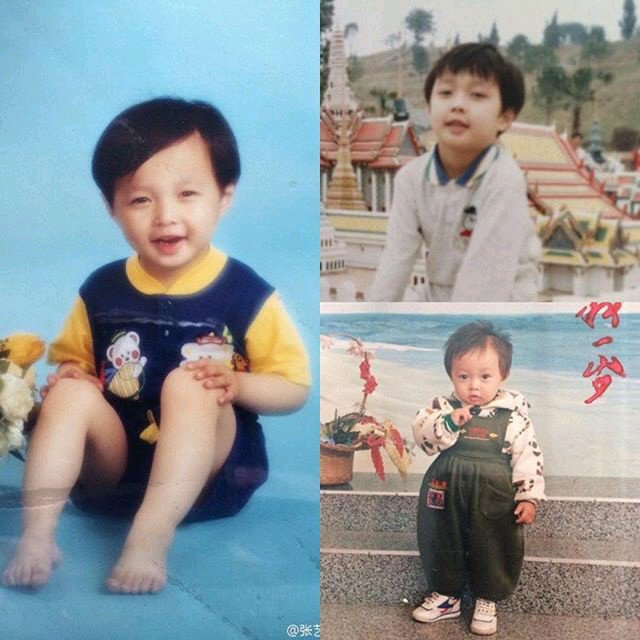 Career
Zhang debuted as a K-pop idol under the stage name Lay on January 17,2012. As EXO continued to issue albums and tour the world, Lay made steps toward center stage with his 2014 EXO contributions "I'm Lay" and "I'm Coming."The following year, S.M. made a concerted effort to push Lay in his home country. In addition to featuring on reality television shows, Lay also recorded China-specific additions to EXO album repackages. He also wrote an autobiography, Standing Firm at 24, and joined the casts for multiple feature films, including Kung Fu Yoga with Jackie Chan, as well as Ex Files 2, Oh My God, and more.
Furthermore Lay issued his Mandarin-language  debut EP, Lose Control, a slinky R&B set that included the single "what U need?" in 2016 .He repeated that U.S. chart in success with his official first album, Lay 02 Sheep in 2017. The short collection landed in the U.S. World Top Ten. Lay set his sights on his burgeoning American audience, appearing with DJ Walkzz for his Lollapalooza set, which promoted their "Sheep" collaborative remix in 2018. Further penetrating the English-language market, Lay issued his second LP, Namanana, which featured both Mandarin and English versions, as well as a high-profile duet with Michigan pop singer Bazzi . he set topped the U.S. Independent and World Albums charts, rising to number 21 on the Billboard 200.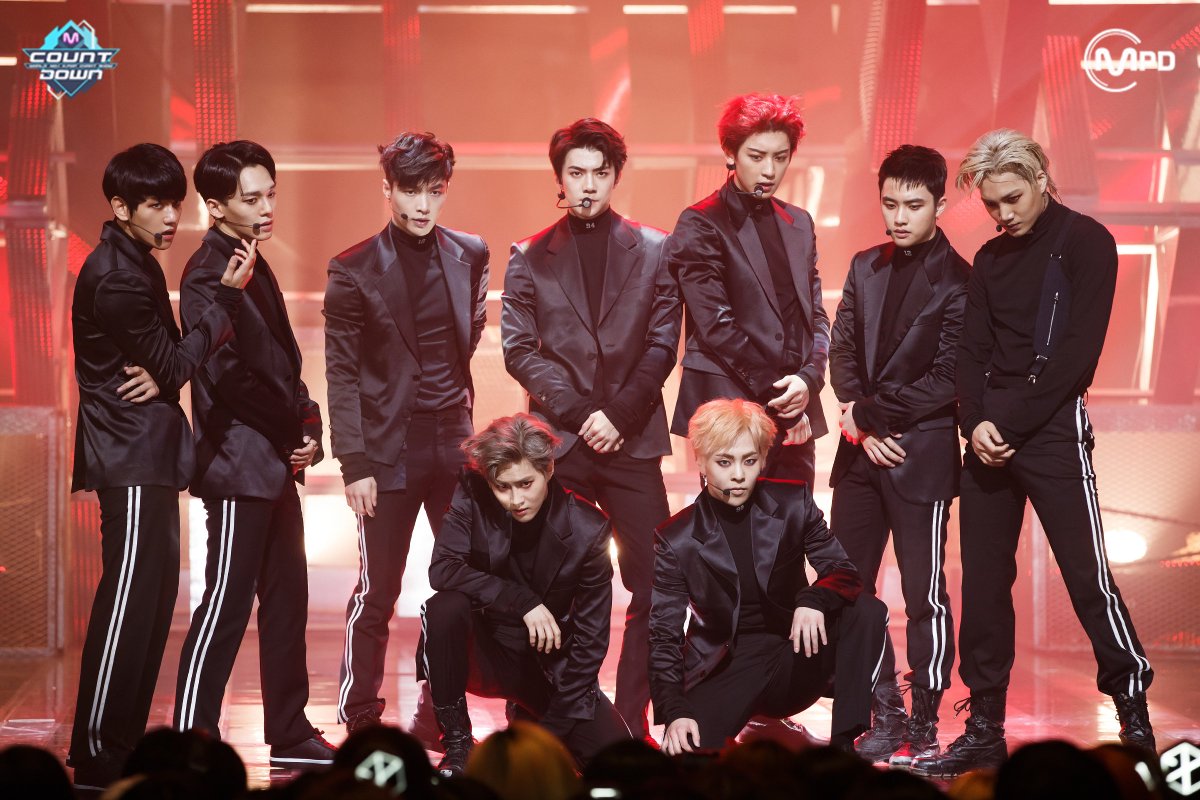 Awards &achievement
Lay has won many awards throughout his music and acting career. Some of the title of his awards are Producer of the year, Best Influential All-Rounded Artist, Best Ost of the Year, Top Chinese Songs of the year, Music Pioneer of the Year, Most Popular Make Artist and many more.
Net Worth
He has collected an excellent amount of money from his successful music and acting  career. However, his actual net worth till now is around $10 Million and is still under  review.
Overview
Name: Lay
Real Name : Zhang Yi Xing
Korean name : Jang I ssing
Japanese name : Chō Ī shin
Nicknames: Unicorn, Unicorn High , Dance Machine, Changsha 's little pride , Little sheep , CEO Zhang .
Profession: Singer , songwriter , dancer, model , actor and MC .
Date of birth : 07 -October- 1991
Birthplace: Changsha , Hunan , China.
Height: 177cm
Weight: 60kg
Blood type: A
Zodiac Sign: Libra
Chinese zodiac sign : Goat
Agency: SM Entertainment.
CV & More
Martin Rees