Everyone wants to have a perfect love life along with busy professional career. But it's not everyone's cup of tea. Not everyone is lucky enough to feel spiritual love and relationship.  Only few are blessed with such a romantic joyful life. Is Skater Katarina Witt one of them?
If you are looking at Katarina's previous love life and the current relationship, you are hitting the right place.
Famous Skater Katarina Witt Discloses About Her Unsuccessful First Love. Why Her First Boyfriend Was Taken Away?
The famous figure skater and ITV's Dancing On Ice show's judge Katarina Witt was unable to enjoy and continue her first relationship for a long time. Though she became successful in her career, she failed to keep her first relationship alive. There is a rumor that her first lover was taken away. Let's talk about what exactly had happened to her love life? What made her love as tragic end?
The most talented and marvellous Katarina opens up about her first boyfriend saying about the unmatched aged of them. She fell in love at the age of eighteen when her boyfriend was twenty five of age. Her ex lover was a drummer in a rock band but she has not revealed the name of rock band yet.
According to Katarina, her boyfriend, who went around in stripy trousers couldn't fit into the East German world. She explained-
"He was also quite a bit older than me – he was 25 and I was 18 – and the authorities believed he might affect my concentration. In that respect, they were probably right."
Moreover, Witt pours her soul out about his going far for national service. She said, her eyes were full of tears at that time.
"So when it was time for his national service, they stationed him as far away as they possibly could, so  far that it was impossible for us to spend the weekend together. The journey would have taken him two or three days. At the time I was in floods of tears."
Their physical distance was the main reason behind their separation. The wish and possibility of the gold award made them apart from each others. His work and condition took her love away from her life.
Is There Any Rumor About Her Relationship?
Katarina is rumored to have an affair with many famous personalities including Ingo Politz, Alberto Tomba, Rolf Brende, Richard Dean, Andreas Ruter(2008), Dave Hoffis(2002-2003) and so on.
Witt was once rumored to be dating professor and German Lawyer Christian Schertz and in 2015. However, they have never disclosed about their relationship. The rumored couple has never seen together in the public places too.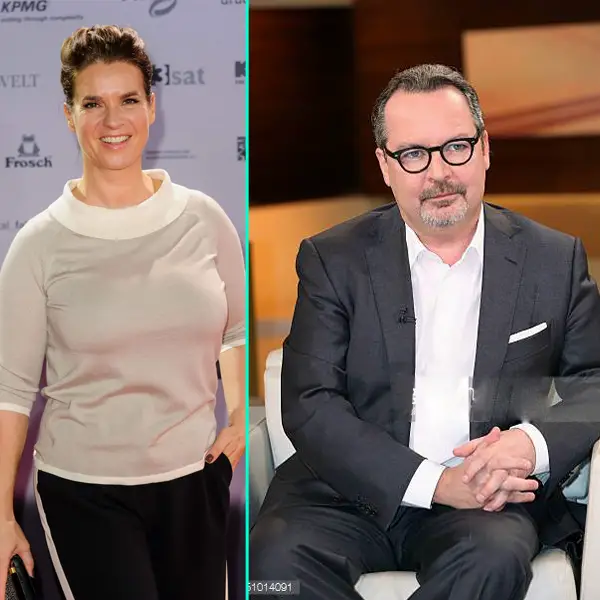 Katarina has never opened her mouth about her affair with anybody though she is rumored many times. Once in an interview of 2015, Witt had said that one should not believe all about what newspapers publish. At the same time she has also added that she enjoys flirting but does not like talking about her personal life.
Katarina has reached in the age of 52 but the rumor about her relationship is not less than before. Her relationship and rumors make us confused whether she is engaged to someone or not. Let's have a look to know more about her,
Is Katarina Witt Married Now?
Katarina seems busy in her professional life and it doesn't seem that she is married now. She has said nothing about her planning to get married.
Memorable Events Of Katarina Witt:
Witt won two Olympic gold medals for Germany back in 1984 and 1988 for figure skating. In addition to that, she has successfully managed to bag the title of the world champion in the year 1984, 1985, 1987, 1988.
During her participation in Olympics back in 1988, Katarina was accused by the Canadian coach for her c. Apparently, he thought her clothes were 'bizarre and indecent,' as well as 'provocative in the back' and had 'cleavage' in the front.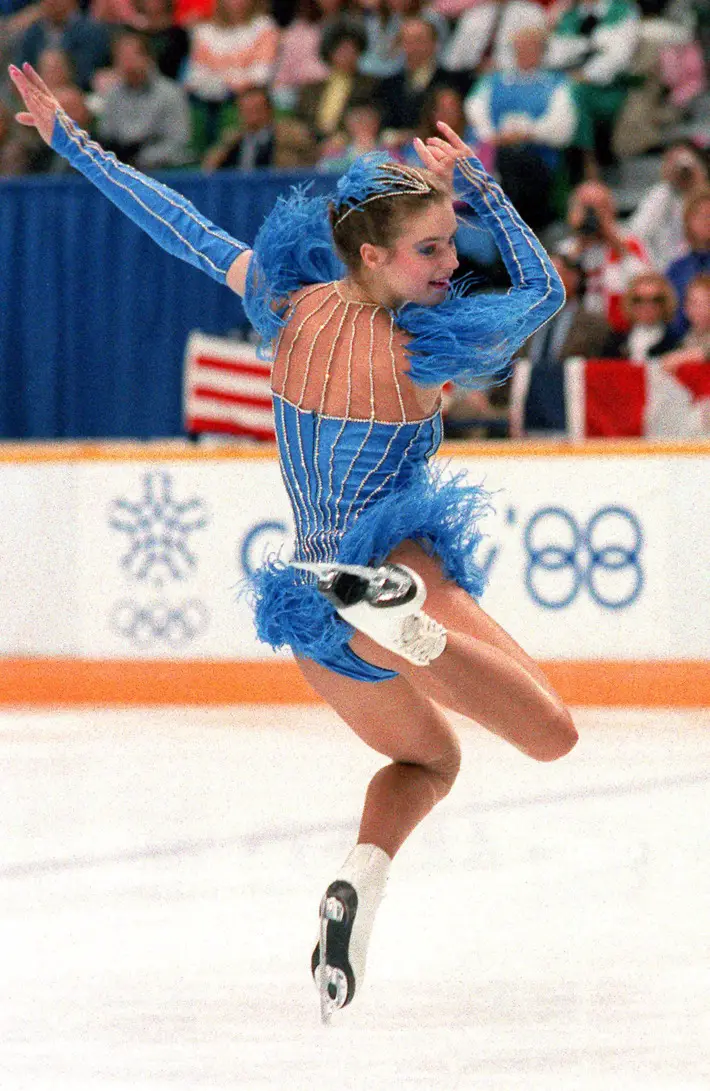 Stay with us to know more about Katarina Witt and her affair.