Biography of Jeon Jung-kook
Jeon Jung-kook, better known as Jung-kook, is a 22 years old South Korean singer, song writer and record producer. He is the youngest member of popular Korean boy group named BTS (Bangtan Sonyeondan) which consists of 7 members and is working under Big Hit Entertainment Company. Jong-koook is extremely talented thus despite being so young he has received a huge fan following as well as popularity not just in South Korea but other countries as well. As a result of his hard work, dedication and talent he has garnered immense popularity among the Korean viewers and his fans which earned him further opportunities to broaden his career path. Furthermore, he is known for his sweet voice, cooking skill as well as charismatic personality.
Childhood & Early Life
Jeon Jung-kook was born on September 1, 1997, in Mandeok-dong, Busan, South Korea as the youngest son in the family. He has one older brother, Jeon Jung Hyun. Likewise, he is an exceptional dancer & is a trained dancer of different dance forms. Other than this, not much information is known about the singer's family.
Jung-kook attended Baek Yang Middle School & graduated from Seoul School of Performing Arts in 2017. Furthermore, he holds a black belt in Taekwondo. Currently, he is enrolled in 'Global Cypher University' to pursue his further studies.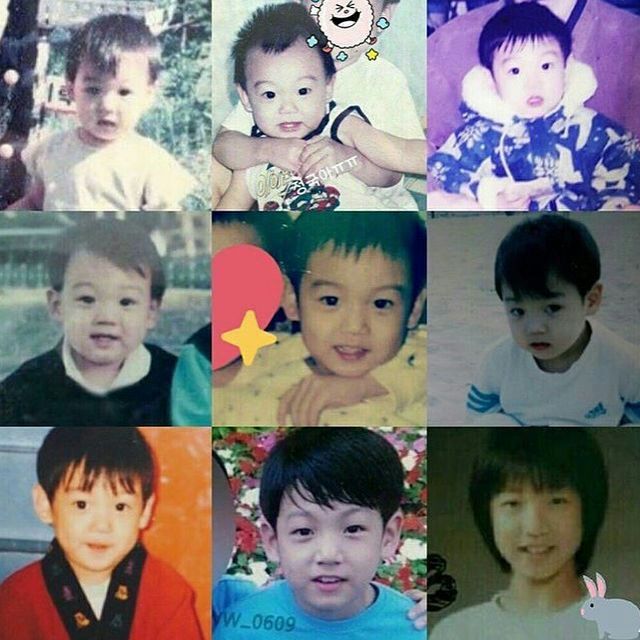 Career
While talking about his professional career, Jeon Jung-kook debuted as the lead vocalist of the popular K-pop group, BTS in 2013 and is re-known as global sensation pop artists. He is the youngest member of BTS. Likewise, he is also active in solo projects and collaboration with national as well as international artists.
In addition to this, he has participated in a variety of shows, most notably 'BTS China Job' (2014), 'Flower Boy Bromance', 'Special MC in Music Core', 'National Idol Singing Contest' and 'Flower Crew' (2016) which was well appreciated by the fans. Similarly, he has also hosted music shows and has appeared in music videos. Likewise, has made many endorsements and appeared in a number of commercials for various brands.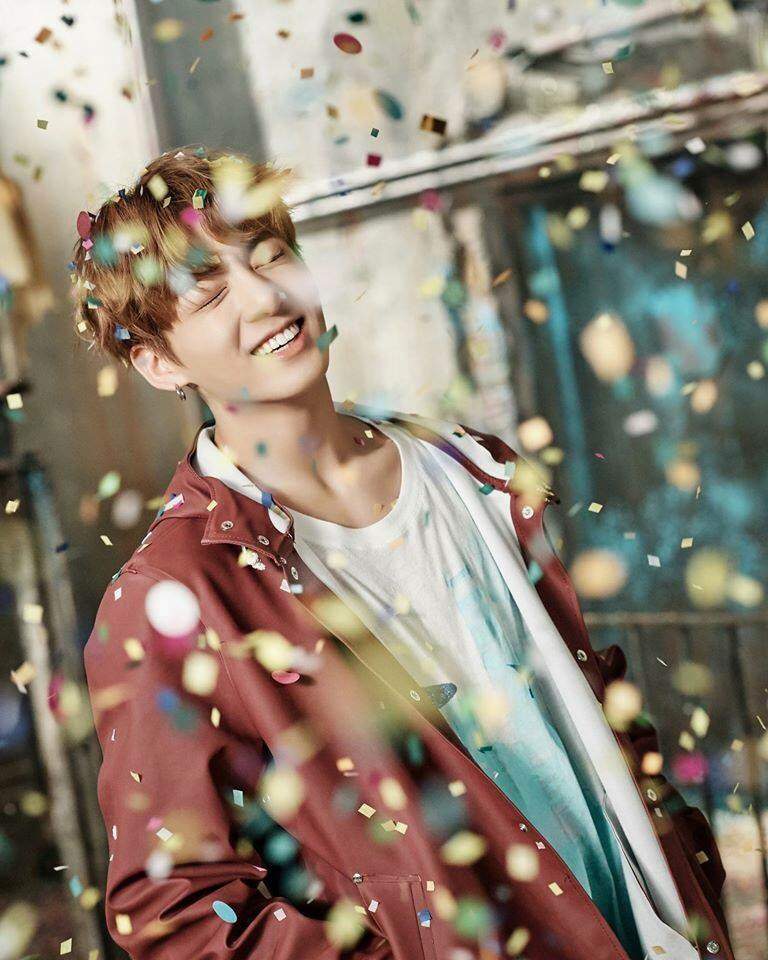 Awards & Achievements
Jung-kook's works are appretiated and loved by everyone and he has received various awards. Moreover, in 2018, he was awarded the fifth-class Hwagwan Order of Cultural Merit by the President of South Korea along with other members of the group.
He along with his group members has also received several awards. They won MelOn Music Award: New artist of the year (2013), Golden Disk Award : Newcomer Award (2014), Gaon Chart K-Pop Award : New Artists of the Year (Male Group) (2014), MelOn Music Award : Best Male Dancer Award (2015), Gaon Chart K-Pop Award : World Rookie Award (2015), Golden Disk Award : Disk Bongsang (2016), Seoul; Music Award (2016), Gaon Chart K-Pop Award : K-Pop World Hallyu Star Award (2016). Similarly , BTS has won Kid's Choice Award for Favorite Global Music Star (2018), Billboard Music Award for Top Social Artist (2019, 2018, 2017), etc. and several other national as well as international awards.
Net Worth
Jeon Jung-kook has collected an excellent amount of money from his successful career and works. His estimated net worth is $8.3 million as of 2019 and is still under review.
Overview
Name : Jeon Jung-kook
Stage Name : Jung-kook
Nick Name: Kookie, Golden maknae, Baby
Birthday : September 1, 1997
Born In : Mandeok-dong, Busan, South Korea
Nationality : South Korean
Age : 22 Years
Sun Sign : Virgo
Famous As : South Korean Singer, Dancer, Song-writer, & Record Producer
Height : 5'10"(178 cm)
Marital Status : Unmarried
Eye Color : Black
Labels : Big Hit Entertainment
Unit : BTS (Bangtan Sonyeondan)
Years Active : 2013-present
CV Read More

Kim Seok-Jin Biography