Biography of Jin Ji Hee
Jin Ji Hee is a young and beautiful South Korean actress. She started acting in films and television serials since she was very young. As a result of her hard work, dedication and talent she has garnered immense popularity among the viewers and has grown up in the industry as a child artist to a youth icon.  Similarly, she has charming features. She gained global recognition through her Korean television dramas as the most popular child actress. This helped her climb up the stairs of success and there has been no looking back for her ever since. Furthermore, she has also appeared in several films. Along with her kind & innocent personality, she is considered as one of the most promising actress of current generation having bright future ahead of her.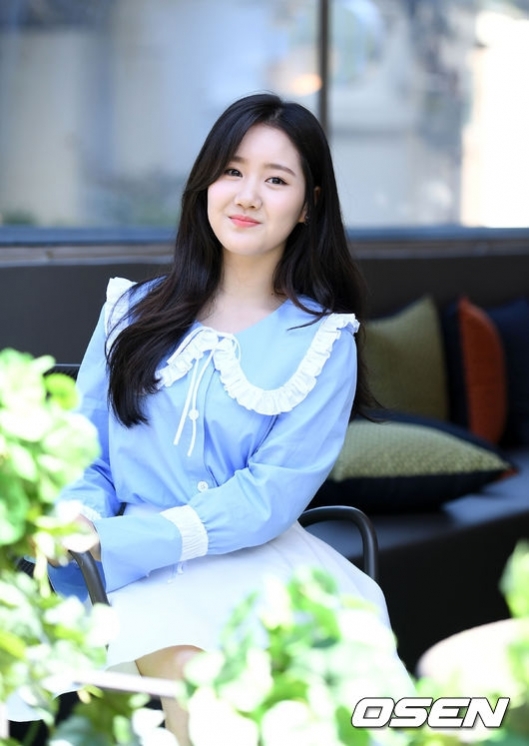 Childhood, Early Life & Education
Jin Ji Hee was born on 25 March, 1999. Her hometown is Seoul, South Korea. Apart from this, her personal and family life has been kept secret from the public knowledge.
Similarly, talking about her education, Jin Ji Hee attended The Affliated Elementary School of College of Education, Chung-Ang University (2005-2011), The Affliated Middle School of College of Education, Chung-Ang University (2011-2014), The Affliated High School of College of Education, Chung-Ang University (2014 – present) while focusing on her acting career in the meantime.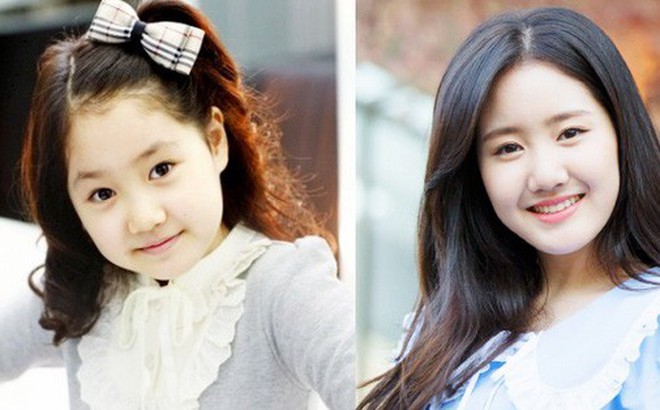 Career
Jin Ji Hee started her career as a child actress in the year 2003. She is a versatile and multi-talented actress under the auspices of C-JeS Entertainment. The following years, she continuously worked on acting projects and starred in several acting assignments & TV dramas as well as movies. She raised to fame from her TV dramas due to excellent acting skills. Similarly, she has worked on several dramas and movies. She is best known for her roles in the relationship drama Alone in Love (2006), the horror fairy-tale Hansel and Gretel (2007), the family sitcom High Kick Through the Roof (2009), and the teen mystery series Seonam Girls High School Investigators (2014) and many more.
Also, she has starred in films such as The Throne (2015), The Huntresses (2014), Boomerang Family (2013), Doomsday Book (2012), Hoichori (2011), Oceans (2010), A Man Who Was Superman (2008), Hansel and Gretel (2007), Bambi II (2006), & Cello (2005).
Awards & Achievements
Jin Ji Hee has been nominated and received well-known awards in her acting career. She received the 2009 MBC Entertainment Awards: Best Child Actress (High Kick Through the Roof).
Jin Ji Hee has been famous since she was very young, and has garnered huge amount of fan-base. In addition to this, she has also starred in few music videos and participated in stage theatre.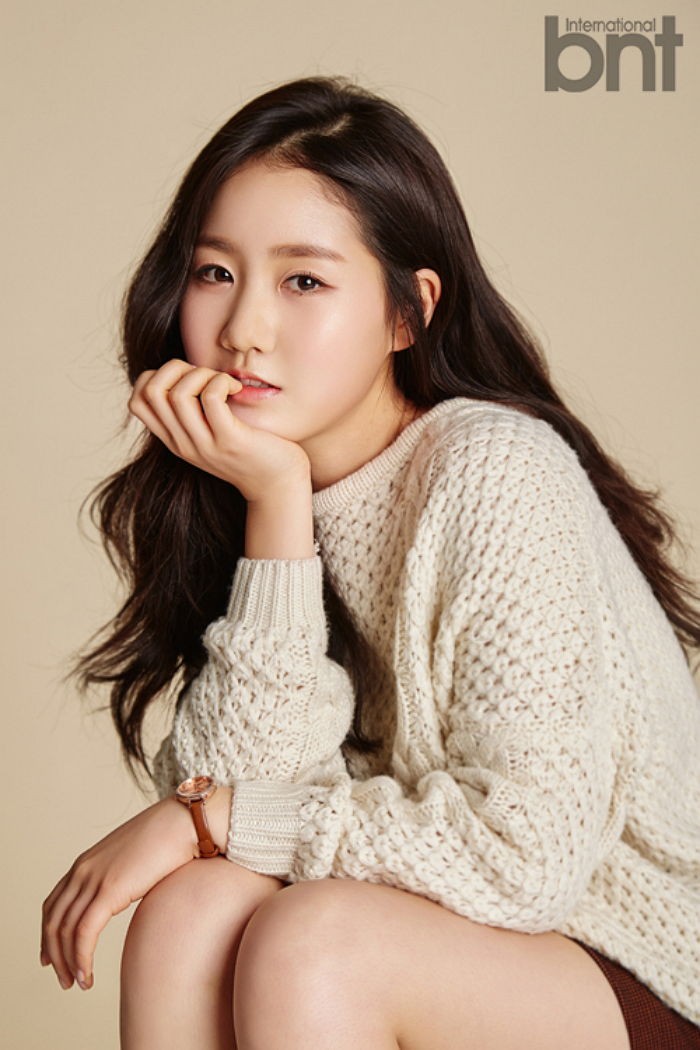 Net Worth                                
She has worked hard to establish herself and has earned fame alongside funds from her successful career. Her estimated net worth is $1 million (approx.) and is still under review.
Overview
 Name: Jin Ji Hee
Birthday:25 March, 1999
Age: 20 Years
Sun Sign: Aries
Birthplace:Seoul, South Korea
Nationality: Korean
Famous As: Actress
Marital Status: Unmarried
Labels: C-JeS Entertainment
Years Active: 2003-present
CV Read More

Kim Yoo-jung Biography