Biography of Minhyuk
Lee Min Hyuk, more commonly credited by his stage name 'Minhyuk' is a South Korean singer-rapper affiliated to boy group 'BtoB' under CUBE Entertainment. Likewise, he is known for his funny and caring personality.  Moreover, he is the second oldest member & cleanest member thus is referred as the mother of the group. Similarly, he is popularly known for his skillful singing and athletic body. Likewise, he is known as a multi-talented idol & is active in acting, writing lyrics, composing music, rap making, exercising & acrobatics. Additionally, he enlisted on February 7, 2019 for his mandatory military service.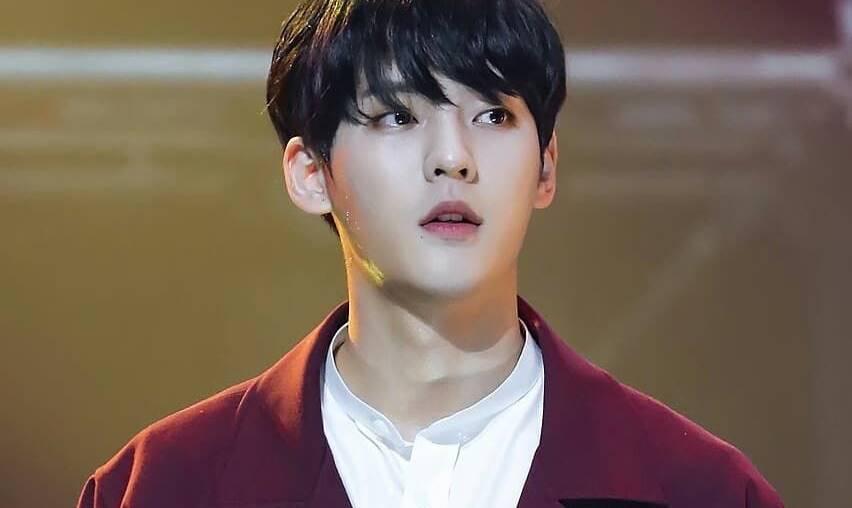 Childhood, Early life & Education
Minhyuk was born on November 29, 1990 in Seoul, South Korea. He is the youngest child in his family & has an elder brother, Lee Jungmin. Similarly, he is very good in sports, he can even do acrobat and has a well build body. Also, he can play the piano. Likewise, his hobbies are writing song lyrics, rap, playing sports, and watching movies.
As for his education, he attended Dankook University, majoring in Music.
Career
Before his official debut, Minhyuk was trained under CUBE Entertainment management. He then officially debuted on March 21st, 2012 as a lead rapper, main dancer, visual & supporting vocal of the group BtoB (Born to Beat) along with 6 other handsome members;Eunkwang, Changsub, Hyunsik, Peniel, Ilhoon, and Sungjae. He  is the second eldest member of his group.  BtoB has been a super popular boy group around the world and are musically active in both South Korea & Japan.
Not only in singing and dancing, Minhyuk is also talented in acting. Apart from his group activities, he has acted in drama "Monstar" along with other members of his group. Some of his memorable acting works are 'A New Leaf', 'Love & War 2', 'Sweet, Savage Family', 'Sweet, Savage Family', 'Unexpected Heroes', the movie 'The Swordsman' & others.  In adiition to this he also released his first solo album on January 15, 2019, under the stage name Huta.  Similarly, he also worked as a cast member of the second season of The Romantic & Idol.
Awards & Achievements
Their music is widely accepted, made them received so many awards since 2012, like "Singer of the Year", "Ballad Award", "Best Vocal Award" and many others.
In addition to this, Minhyuk won several gold medals at "Idol Athletics". Additionally, he holds the record of the highest vault jump reaching 2.75m in 2014 Dream Team Vault Jump special.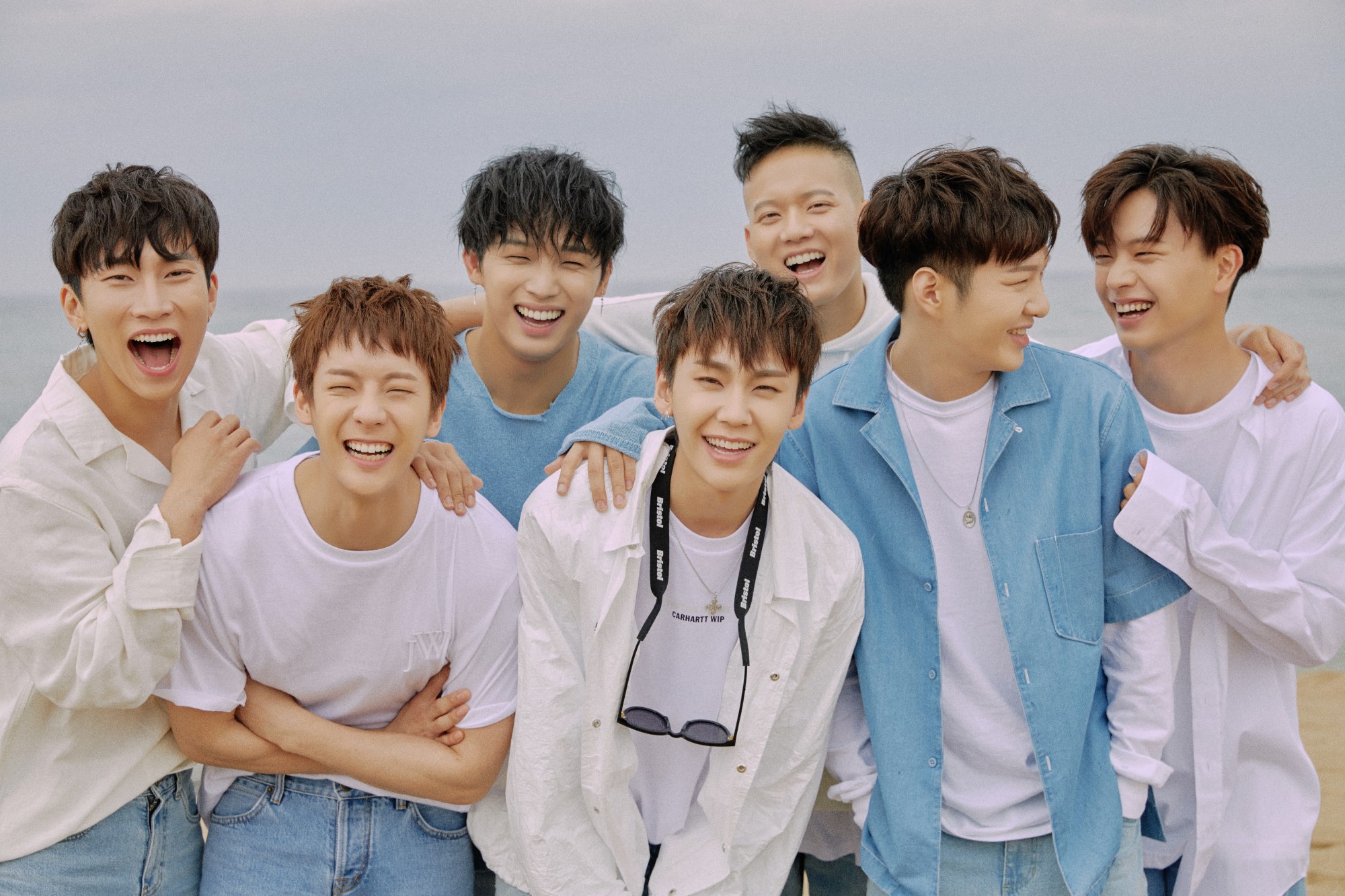 Net worth
Minhyuk's estimated net worth from his successful musical career is about $1-$5 million (approx.) and is still under review.
Overview
Name: Lee Min Hyuk
Stage Name: Minhyuk, Huta
Nick Names: Holiday Star, Heota
Birthday: November 29, 1990
Born In: Seoul, South Korea
Nationality: South Korean
Age: 29 Years
Sun Sign: Sagittarius
Position: Lead Rapper, Lead Dancer, Vocalist, Visual
Specialties: Writing lyrics, composing music, rap making, exercising, acrobatics
Height: 5'8"(173 cm)
Marital Status: Unmarried
Eye Color: Dark Brown
Labels: CUBE Entertainment
Unit: BtoB (Since 2012)
Years Active: 2012-present
CV Read More

Eunkwang Biography