Biography of Park Hyung-sik
Park Hyung-sik is a South Korean singer and actor. He started his career as a singer and later persuaded his acting career. As a result of his hard work, dedication and talent he has garnered immense popularity among the viewers and his fans. He gained global recognition through his Korean television dramas named 'The Heirs', 'High Society', 'Hwarang: The Poet Warrior Youth', 'Strong Girl Bong-soon', and 'Suits'. This helped him climb up the stairs of success and there has been no looking back for him ever since. Furthermore, he has also appeared as a guest and a cast member in a variety of shows. Likewise, he has also worked in handful music videos and modeling campaigns. Along with his humble personality, he works tirelessly for his beloved fans.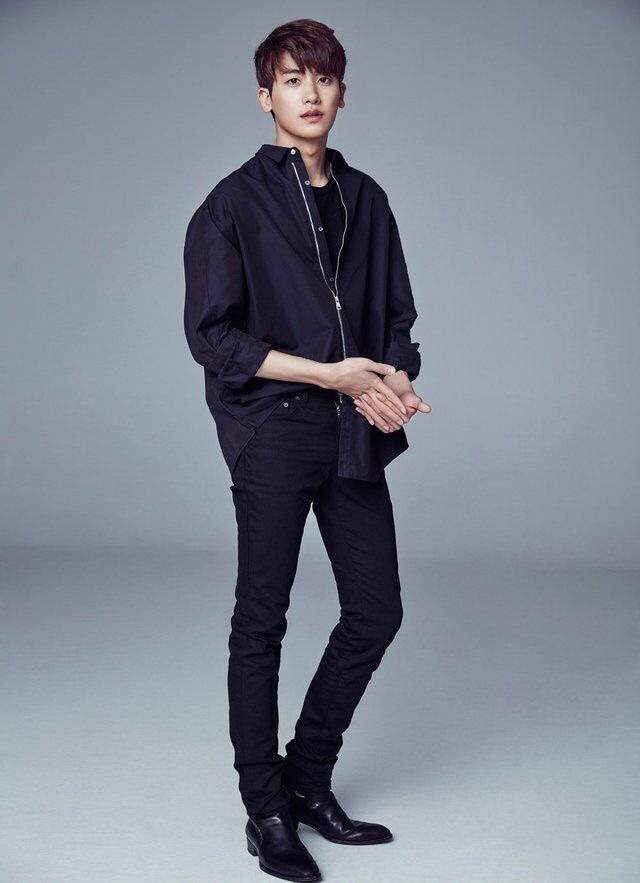 Childhood, Early Life & Education
Park Hyung-sik was born on 16th November, 1991. His hometown is Giheung–gu, Yongin-si, South Korea. He is the second son and belongs to an upper middle class family and his father worked at a top position in BMW Korea Apart from this, his personal and family life has been kept secret from the public knowledge. However, during his middle school, he fell in love with performing arts and persuaded his career in music.
Likewise, he has a certificate as a holder of the 4th stage of Haidong Gumdo. Talking about his education, Park Hyung-sik got enrolled in Sin-gal Elementary School, Kihung Middle School, and Singal High School. Similarly, he  attended Digital Seoul Culture Arts University.
Career
Park Hyung-sik started his career as a singer as a member of boy band ZE:A in 2010. Later on, he debuted as an actor in 2012 with the TV series 'I Remember You'. The following years, he continuously worked on acting projects and starred in several acting assignments & TV dramas as well as movies. However, his continuation to work on numerous other acting projects, he struggles to find time to do more music.. He rose to fame from his TV dramas due to his excellent acting skills, handsome face and great body built. Similarly, he has worked on several dramas such as 'Dummy Mommy' (2012), 'Sirius' (2013), 'Real Men', 'Hiers' (2013), 'What's with this Family', 'High Society', etc. Moreover, he also appeared in the musical 'The Three Musketeers' throughout 2013-2016.
In addition to this, he is also active in variety shows and has worked in music videos as well as numerous modeling projects.
Awards & Achievements
Park Hyung-sik has received well-known awards in short time of his career. He won the award at 13th MBC Entertainment Awards in 2013 and 28th KBS Drama Awards for Best New Actor, Best Couple Award with Nam Ji-hyun, and Popularity Actor Award in 2014. Likewise, he was also awarded the "2014 Shining Award" at KBS Entertainment Weekly. Similarly, he received 10th A-Awards (Arena Homme + and Mont Blanc Korea) as well as 23rd SBS Drama Awards in 2015 for his work.

Net Worth                                
Park Hyung-sik has worked hard to establish himself and has earned fame alongside funds from his successful career. His estimated net worth is $1-$5 million (approx.) and is still under review.
Overview
Name : Park Hyung-sik
Birthday:November 16, 1991
Age: 28 Years
Sun Sign: Scorpio
Height:6'1″ (185 cm)
Birthplace: Giheung-gu, Yongin-si, South Korea
Nationality: Korean
Famous As: Actor, Singer, and Dancer
Marital Status: Unmarried
Labels: Star Empire; United Artists Agency
Years Active: 2010-present
CV Read More

Lee Min-ho Biography