Biography of Shin Min-a
Shin Min-a is a South Korean model and actress well-known for the for her role in TV dramas such as A Love to Kill, Oh My Venus, and Tomorrow With You. Shin Min-a was born on April 5th, 1984 with birth name Yang Min-A. She is one of the most in-demand and highest paid ads advocates and also Asian first model for the DIY Project ad campaign for an American clothing brand, Rag & bone.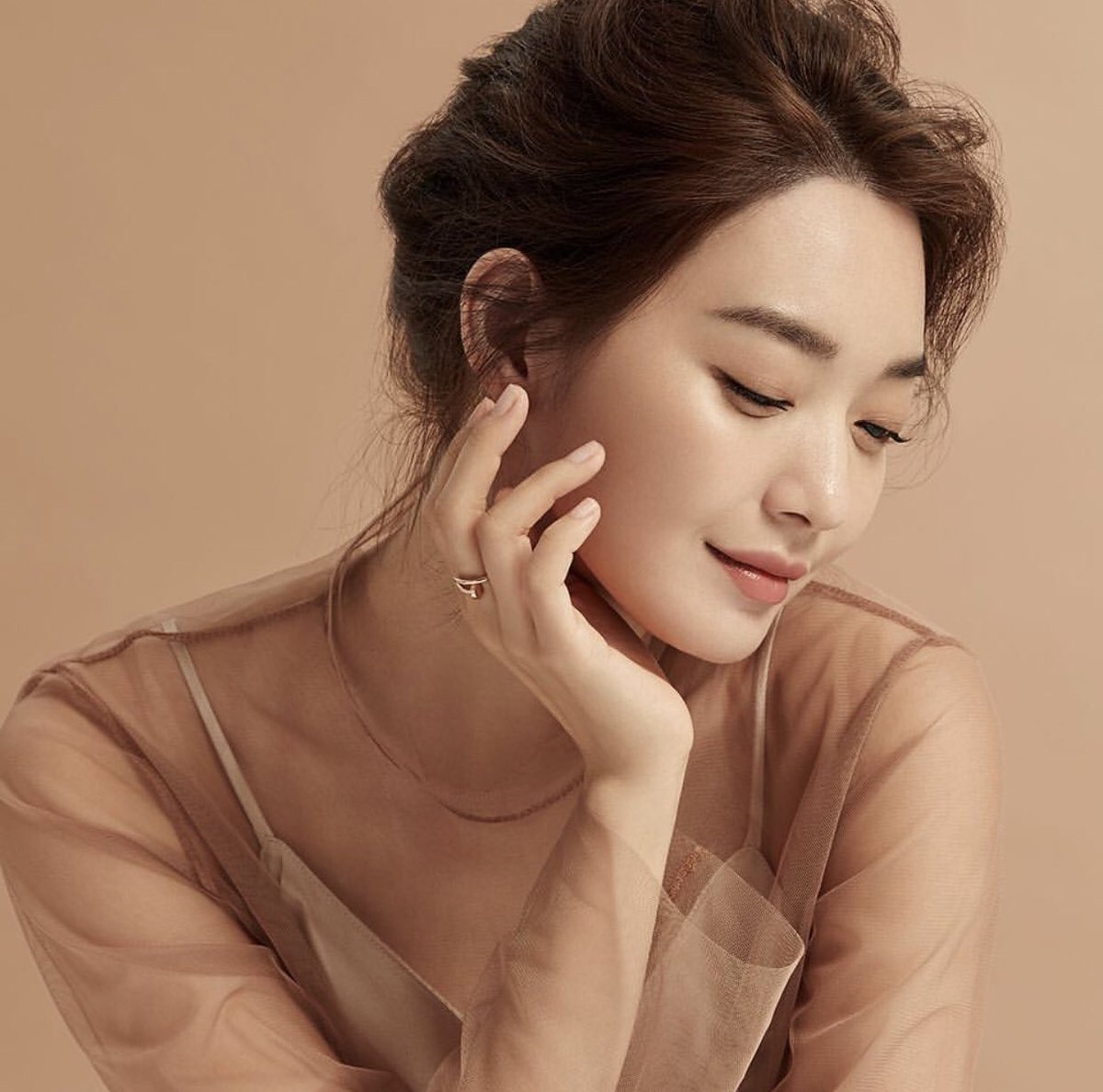 Childhood & life
Shin went to Hyosung High School. Later she joined Dong Gook University and graduated in Performing Arts degree. In 1998, Shin began her career as a model for teen magazine KiKi and after that she became a most in-demand model. Shin and actor Seung-hyun choi dated each other from 2007 to 2011. She is currently dating   actor Kim Woo Bin since 2015.
Career
Shin Min-a officially started modelling for Kiki Magaine in 1998. She became well-known when she became a part of the 2008 multi-episode 'Summer Days'. She was also a part of 'Friends & Love', which was an extended advertisement by Giordano.. In 2011, she was featured in The New York Times'T Magazine'.
She made acting debut in 2001 where she played a supporting character role in the series 'Beautiful Days'. In the same year, she made her debut on the big screen with the film, 'Volcano High'.Two years later, she featured in the college romance movie 'Madeleine'. List of movies she played are Diva (2019) ,A Quiet Dream (2016) ,My Love, My Bride  (2014) ,Gyeongju (2014) ,Sisters on the Road The Naked Kitchen(2009) ,Go Go 70s(2008), My Mighty Princess(2008) ,The Beast and the Beauty  (2005),Sad Movie  (2005) ,A Bitter sweet life (2005).
Likewise Shin has acted in many TV shows which are Chief of Staff 2 (JTBC, 2019),Chief of Staff (JTBC, 2019),Tomorrow with You (tvN, 2017),Oh My Venus (KBS2, 2015),Arang and the Magistrate (MBC, 2012),My Girlfriend Is a Nine-Tailed Fox (SBS, 2010),Summer Days (2008),The Devil (KBS2, 2007),A Love to Kill (KBS2, 2005),Punch (SBS, 2003),Beautiful Days (SBS, 2001).
Awards & achievement
Shin Min-a has gained immense popularity throughout her career. She has been successful in receiving many awards such as; Excellence Award, Mini-Series – Actress (Oh My Venus), Best Couple Award with So Ji Sub (Oh My Venus), InStyle Award, Best Couple Award with Lee Jun Ki (Arang and the Magistrate), Top Ten Stars Award (My Girlfriend Is a Nine-Tailed Fox), Excellence Actress Award – Drama Special (My Girlfriend is a Nine-Tailed Fox),Best Couple Award with Lee Seung Ki (My Girlfriend is a Nine-Tailed Fox) and many more.
Net worth
At Present,  Shin Min-a net worth is estimated to be $1-2 Million. In 2018 her  salary was $25000 per drama episode. The astounding net worth is the compilation of  income and earnings from her profession as an actress and model.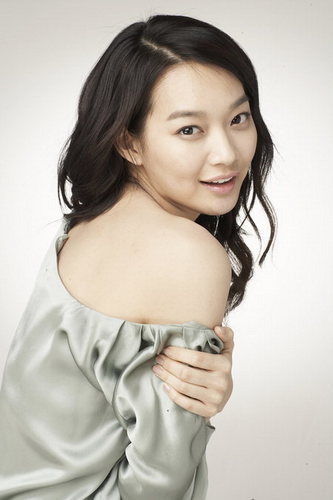 Overview
Name:신민아 / Shin Min Ah
Real name:양민아 / Yang Min Ah
Nickname:Do Duk Do Duk
Profession:Model and actress
Birthdate:1984-Apr-05 (age 35)
Birthplace:Seongnam, Gyeonggi, South Korea
Height:168cm
Weight:48kg
Star sign:Aries
Blood type:O
Family:Older sister and younger brother
Talent agency:O& Entertainment
CV & More
Bae Suzy