Biography of Lee Dong Wook
Lee Dong Wook is a South Korean actor and model. He is best known for his leading roles in television dramas "My Girl", "Scent of a Woman", "Hotel King", "Goblin", "Life", and "Touch Your Heart". Lee made his acting debut in 1999 in an MBC single-episode drama. The PD of the drama saw Lee, and proceed to cast him in the teen drama "School 2". Lee started to gain recognition with his performance in "School 3".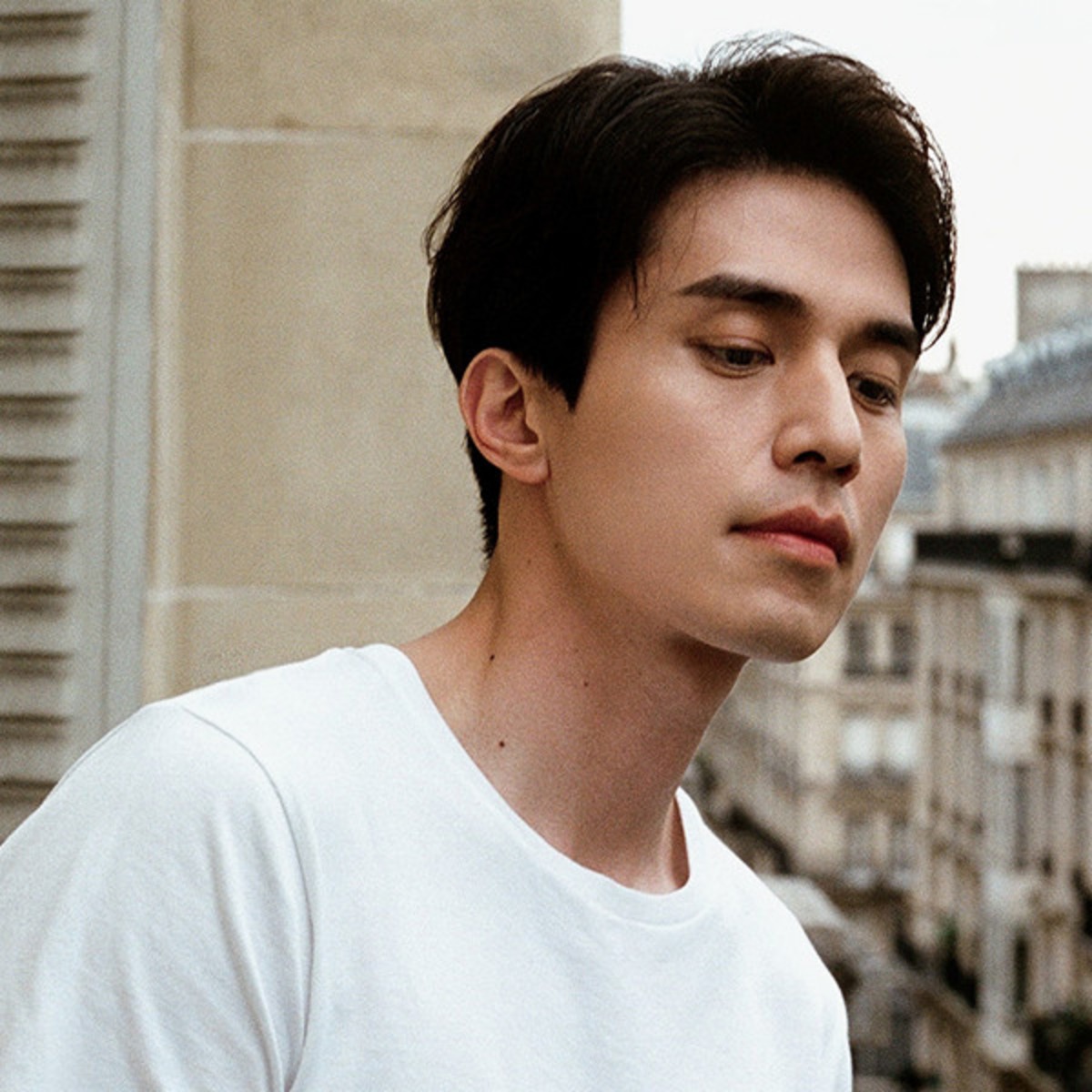 Childhood & Early life
Lee Dong-wook was born on 06 November 1981 in Seoul, South Korea. He is the eldest of four children of his parents, who came from a middle class background. He supported his family financially after he made his debut while still in high school. One of his younger sisters is also in show business.He completed his degree in Broadcasting and Media Arts from Joongbu University. To finance his living while he was in college, he took up minor roles in television serials. He also actively participated in the university cultural activities.

Career
Lee Dong-wook made his acting debut in 1999, and went on to appear in a number of TV series before hitting stardom with 2005 romantic comedy My Girl. The drama series became a hit during its run both domestically and across Asia, and made Lee a Korean Wave star. He has since starred as the male lead in noir La Dolce Vita (2008), courtroom dramedy Partner (2009), melodrama Scent of a Woman (2011), baseball rom-com Wild Romance (2012), period thriller The Fugitive of Joseon (2013), and revenge drama Hotel King (2014).
In November 2011, Lee signed with talent agency King Kong Entertainment, which also manages fellow actors Lee Kwang-soo, Park Min-young, Lee Chung-ah and Kim Sun-a. Lee and comedian Shin Dong-yup took over as MCs of talk show Strong Heartfrom April 2012 to January 2013. Lee also joined the reality show Roommate, which aired from 2014 to 2015.From 2016-2017, Lee starred in Strangers From Hell  (OCN / 2019) ,Touch Your Heart (tvN / 2019) Life (JTBC / 2018) Goblin (tvN / 2016-2017).
 Awards & Achievement
Lee Dong Wook has gained immense popularity throughout her career. He has been successful in receiving many awards such as New Generation Actor, Best New Actor , New Star Award, Most Attractive Actor in Asia, Fashionista Award and many more.
Net worth
As of 2018, Lee Dong wook net worth exceeds $3 million The astounding net worth is the compilation of his income and earnings from her profession as an actor.
Overview
Birthday:November 6, 1981
Nationality:South Korean
Famous: Actor
Age:38 Years
Sun Sign:Scorpio
Born In:Seoul, South Korea
Famous As:Actor
Height:6'0″ (183 cm), 6'0″ Males
Siblings:Lee Seong Hee
CV & More

BamBam