Biography of Sungjin
Sungjin, birth name Park Sung Jin is a 26 years old South Korean singer & rhythm guitarist affiliated to Day6, a boy band under JYP Entertainment. Currently he is actively working as a singer & guitarist in South Korea. Likewise he is the leader of the one and only rock band under JYP Entertainment and is popular among the Korean viewers and music fans. Moreover, he has contributed a lot in writing their songs. He is a musician, singer, songwriter, and guitarist. Also, he can play musical instruments like Cajon & Djembe.
Childhood, Early Life, & Education
Sungjin was born on in January 16, 1993.  He was born in Busan, South Korea, but then his family moved to Seoul and raised him and his older sister there. Also, he likes games and sport s. In addition to this, he also plays percussion instruments such as Cajon and Djembe.
For his education, he attended & graduated from Kyungnam High School. Later on, he enrolled in Seoul National University of Arts.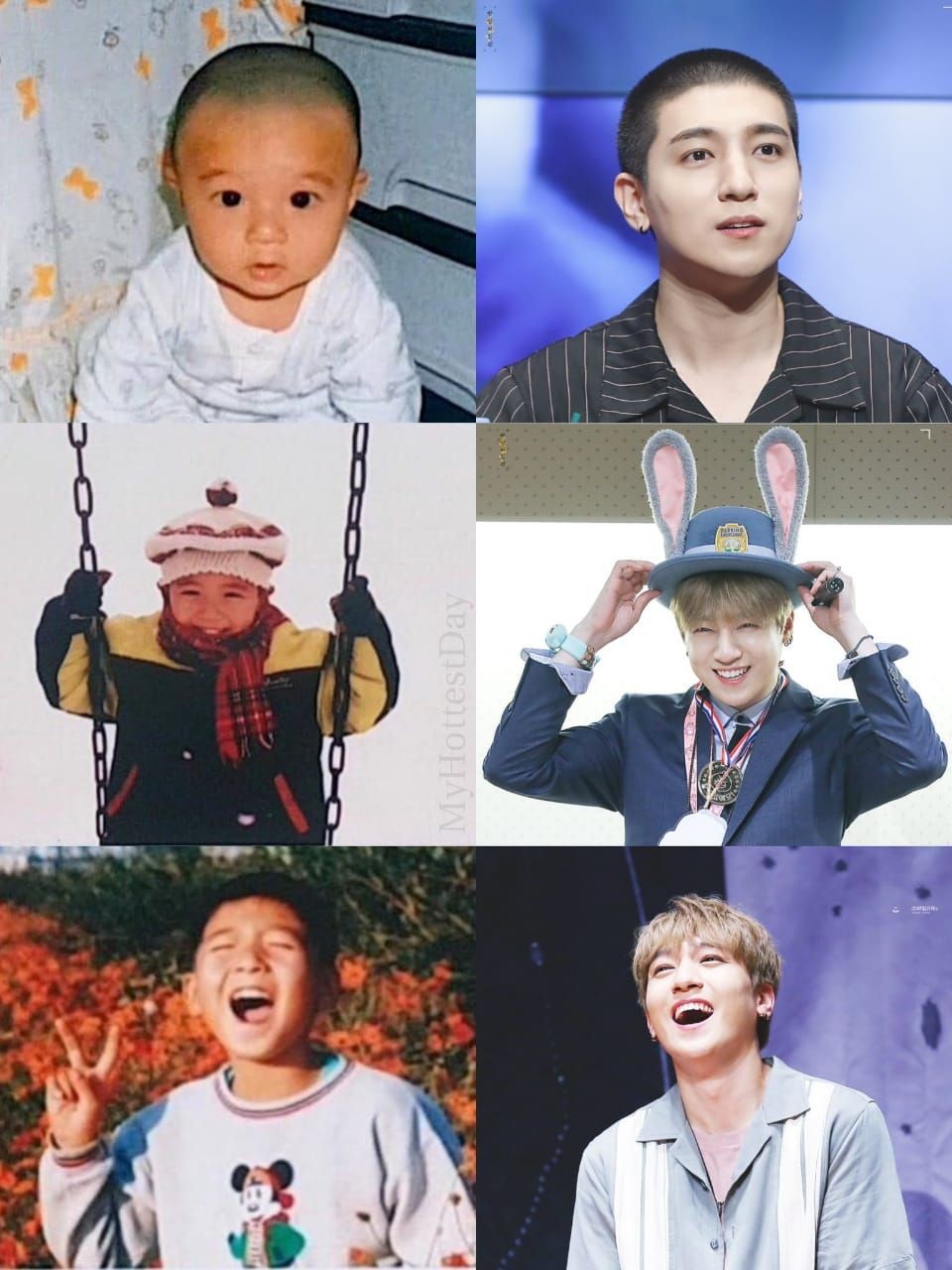 Career
Sungjin he was casted by JYPE talent agent when he was in high school & won the 8th Chinchin Music Festival Grand Prix in 2010. Before debut, he appeared in Dream High 1 and Dream High 2 as a backup dancer.  Later, he debuted on September 7th, 2015 as the leader, lead vocalist & rhythm guitarist of Day6, Korean one and only rock band under JYP Entertainment. Their genres are pop rock and alternative rock. They provide new vibe in K-pop which brings a fresh air in Korean music world. Likewise, as the leader of the band, Sungjin often writes their songs. Additionally, apart from his group actvities, he also appeared in an episode "Hidden Singer" & was as a masked idol on Weekly Idol ep. 305.
The group was originally a six-piece band, but now the band consists of 5 members, they are Sungjin, Jae, Young K, Wonpil, and Do Woon. They write songs in Korean, English and Japanese as well. DAY6 also made their official debut in Japan on March 14, 2018.
Awards & Achievements
Day6 is being appreciated for their uniqueness by the critics. Jae along with his band members have been nominated in several awards. They received the "Band Music Award" at 2018 Genie Music Awards.
Net Worth
The net worth of Sungjin l is about $1-$2 million (approx.) and still under review.
Overview
Stage Name : Sungjin
Korean Name: Park Sung Jin
Nick Name: Bob, Mosquito Head Hunter, Ajae, Bear, Ajung Choi, Bang Bang-i
Birthday : January 16, 1993
Born In : Busan, South Korea
Nationality : South Korean
Age : 26 Years
Sun Sign : Capricorn
Height : 177 cm (5 ft 10 in)
Marital Status : Unmarried
Eye Color : Black
Labels : JYP
Unit : Day6
Position : Leader, Main Vocalist, Rhythm Guitarist
Years Active : 2015-present
CV Read More

Young K Biography