Who is Leonardo DiCaprio?
Leonardo DiCaprio is an American actor and environmental activist. He was born on November 11, 1974, in Los Angeles, California. His full name is Leonardo Wilhelm DiCaprio.
Leonardo DiCaprio made his debut in the film industry with the movie "Critters 3" in 1991. Leonardo DiCaprio became a prominent figure in the 1990s with his roles in films like "Titanic," "Romeo + Juliet," and "The Basketball Diaries," solidifying his status as a heartthrob and a talented actor.
Leonardo DiCaprio is not only known for his acting skills but also for his dedication to environmental activism. He has been actively involved in campaigns and organizations focused on climate change, wildlife conservation, and environmental sustainability. In 2016, he even received the United Nations Messenger of Peace award for his efforts in raising awareness about climate change.
Leonardo DiCaprio: Height, Weight
Leonardo DiCaprio stands at the height of 6 feet 0 inch or 183 cm and weighs around 87 Kg or 192 lbs.
Leonardo DiCaprio: Age, Parents, Siblings, Ethnicity, Education
As of 2023, he is 48 years old as he was born on 11 November 1974.
He was born to George Paul DiCaprio and Irmelin nee Indenbiken.
Leonardo has no siblings.
Leo is of German-American descent and holds American citizenship.
Talking about his education, he studied at Seeds Elementary School. He also attended Los Angeles Center for Enriched Studies. Leonardo Di Caprio graduated from John Marshall High School.
Leonardo DiCaprio: As an Environmentalist
Leonardo has been an environmentalist. He usually posts about climate, the earth, and its degrading environment which has an overall connection to mankind's existence. His speech on his first and only Oscar (till 2023) broke the internet in 2016.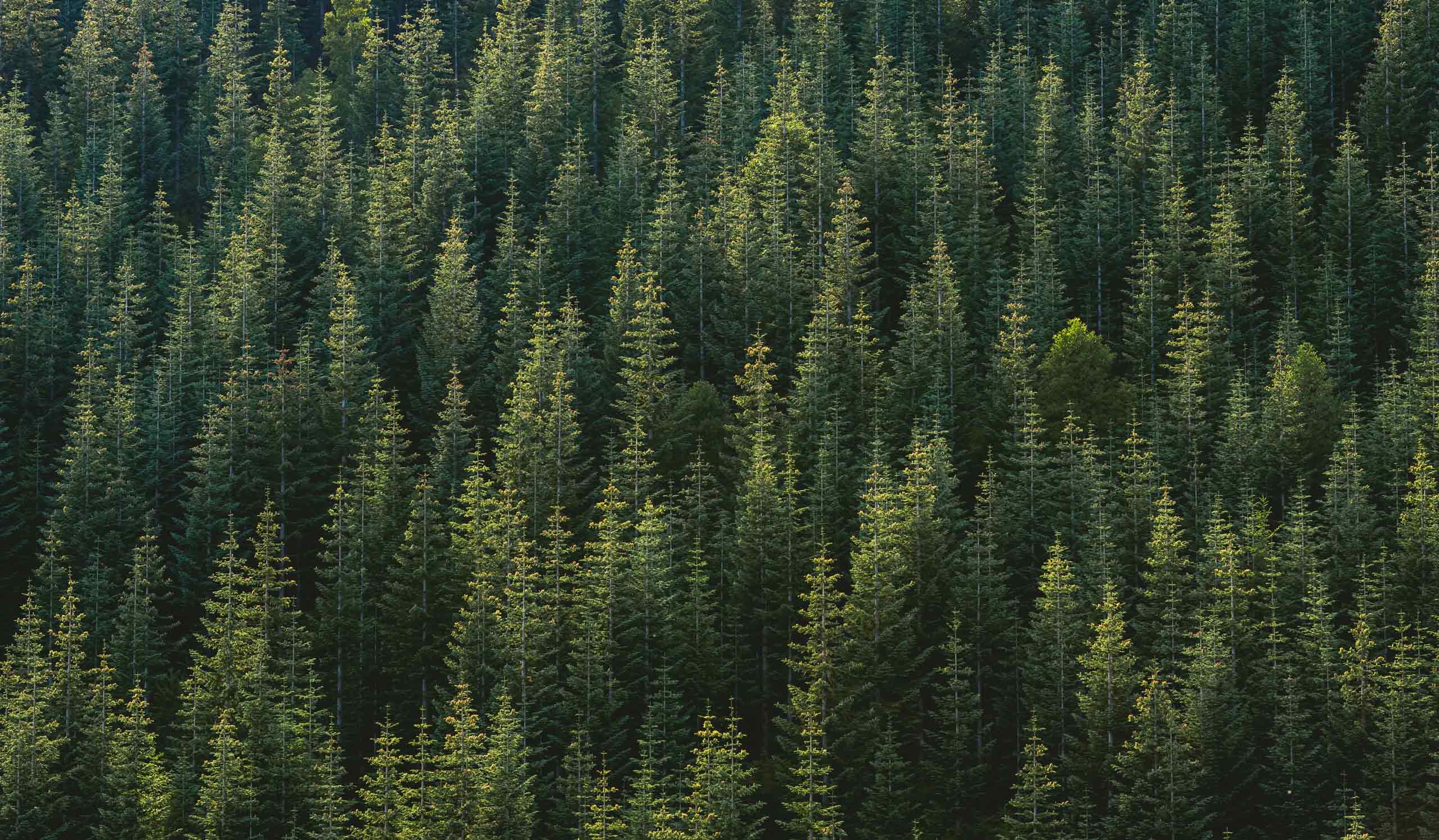 "Thank you, thank you all so very much. Thank you to the Academy, and thank you to all of you in this room. I have to congratulate the other incredible nominees this year for their unbelievable performances. The Revenant was a product of the tireless efforts of an unbelievable cast and crew I got to work alongside. First off to my brother in this endeavor, Mr. Tom Hardy. Tom, your fierce talent on screen can only be surpassed by your friendship off-screen.
To Mr. Alejandro Iñárritu, as the history of cinema unfolds, you have forged your way into history these past two years. What an unbelievable talent you are, thank you to you and Chivo for creating a transcendent cinematic experience for all of us. Thank you to everyone from Fox and New Regency, in particular Arnon Milchan, you are the champion of this endeavor. My entire team. I have to thank everyone from the very onset of my career, Mr. Caton Jones for casting me in my first film. Mr. Scorsese for teaching me so much about the cinematic art form. To Mr. Rick Yorn, thank you for helping me navigate my way through this industry. And to my parents none of this would be possible without you. And to my friends I love you dearly you know who you are.
And lastly I just want to say this. Making The Revenant was about man's relationship to the natural world. A world that we collectively felt in 2015 as the hottest year in recorded history. Our production needed to move to the southern tip of this planet just to be able to find snow. Climate change is real, it is happening right now. It is the most urgent threat facing our entire species and we need to work collectively together and stop procrastinating. We need to support leaders around the world who do not speak for the big polluters or the big corporations, but who speak for all of humanity for the indigenous people of the world. For the billions and billions of underprivileged people who will be most affected by this. For our children's children. And for those people out there whose voices have been drowned out by the politics of greed.
I thank you all for this amazing award tonight. Let us not take this planet for granted. I do not take tonight for granted. Thank you so very much."
Besides, he was in the song of Lil Dicky in collaboration of several artists including Hailey Steinfled, Justin Bieber, Ariana Grande, etc.
Leonardo DiCaprio: Professional Life, Career
With standout performances in movies like "What's Eating Gilbert Grape" (1993), for which he got his first Academy Award nomination, and "Romeo + Juliet" (1996), DiCaprio's career took off in the 1990s. But it was his portrayal of Jack Dawson in the epic love story "Titanic" (1997) that propelled him to global renown. The movie was a huge hit that brought in tonnes of praise and cemented Leonardo DiCaprio's place as one of Hollywood's top actors.
DiCaprio has constantly picked interesting and difficult parts throughout his career. He has worked with well-known filmmakers like Quentin Tarantino, Christopher Nolan, and Martin Scorsese, displaying his flexibility and acting talent. His status as one of the industry's most accomplished performers was further cemented by movies like "The Aviator" (2004), "The Departed" (2006), "Inception" (2010), and "The Wolf of Wall Street" (2013).
In recognition of his commitment to his profession, DiCaprio has received several honors and accolades, including an Academy Award for Best Actor for his work in "The Revenant" (2015). Throughout his career, he has received several nominations for the coveted prize, highlighting his enduring talent for creating captivating and nuanced characters on film.
His recent involvement in his upcoming movie, Killers of the Flower Moon has us all waiting for it. It has been knwon that the movie will be released on 6 October 2023.
Leonardo DiCaprio: Net Worth, Salary
The Oscar-winning actor has surely a big fan base as his asset in life. Apart from that, the face of Hollywood has a comforting wealth of $300 million in 2023.
Leonardo DiCaprio: Rumors, Controversy
There are no known rumors about Leonardo DiCaprio.
What is the Relationship Status of Leonardo DiCaprio?
He has a very long list of affairs with several celebrities. Due to unstable love life multiple rumors, we have added a limited yet substantial affairs of Leonardo DiCaprio.
Gisele Bundchen: Gisele and Leo were together from the year 2000 to 2005.
Sara Foster: After break up with Gisele, he started datng Sara Foster that too didn't go sustainable.
Bar Refaeli: His relationship with Bar Refaili is on of the must sustaining of all. They stayed together from 2005 to 2011.
Camila Morrone: He was in a relationship with Camila Morrone in 2018. They got separated in 2022.
Other names that are connected with Leonardo DiCaprio's love life are Cecilia Garcia, Juliette Lewis, Bridget Hall, Bobbie Brown, Heather Graham, Shalom Harlow, Caitlin Keats, Emma Bunton, Demi Moore, Alicia Silverstone, Naomi Campbell, Kidada Jones, Carmen Electra, Roxy Horner, Nina Agdal, Gigi Hadid, and Maya Jama.
Leonardo DiCaprio: Social media
For further information about his personal life, you can check his social media accounts. He is active on
Instagram which he has maintained with almost 56 million followers, Facebook with 39 million followers, and Twitter with more than 19 million followers.
Facts About Leonardo DiCaprio
Robert De Niro is one of his favorite actors.
Martin Scorcese is his favorite director and he will be appearing as a main character of his next movie, Killers of the Flower Moon.
He partially follows Buddhism and Judaism.
He has done commercials for several companies including, Rolex, Bubble Yum, Toyota Prius, etc.